Webinar: Migrating your small business to the cloud
By Results Technology, June 29
About this event
Whether you're already in the Cloud or you're still thinking about it, there is more you need to know. Serverless computing, backup and disaster recovery, and hybrid and multi-cloud solutions are just the tip of the iceberg.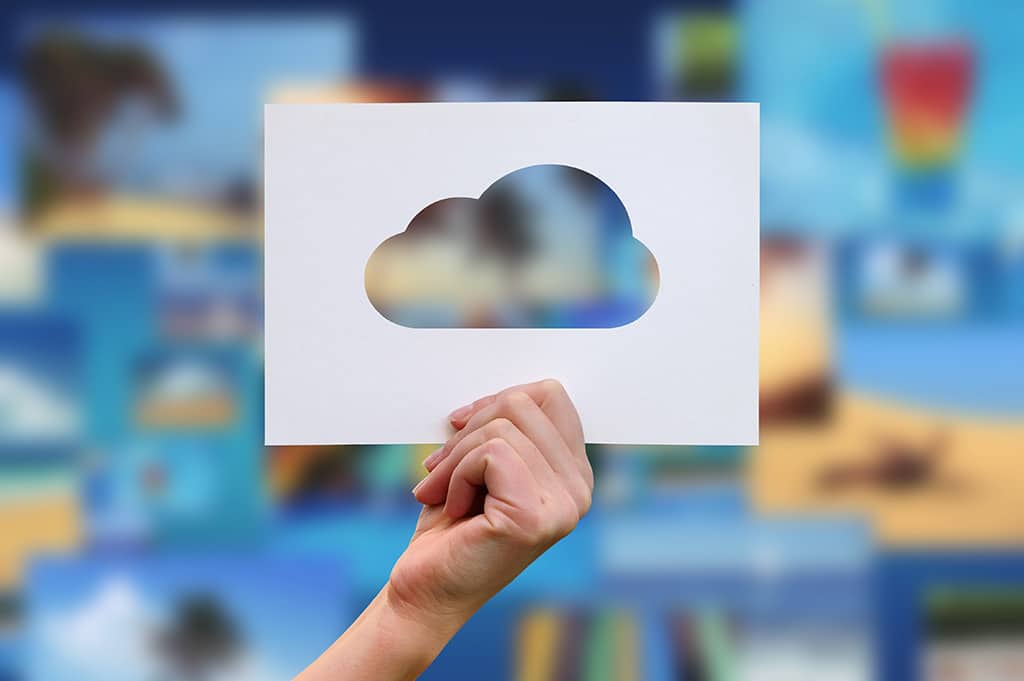 What does this all mean?
Join RESULTS for a frank, discussion covering such issues as:
Is it right for your company?
What are the pros and cons?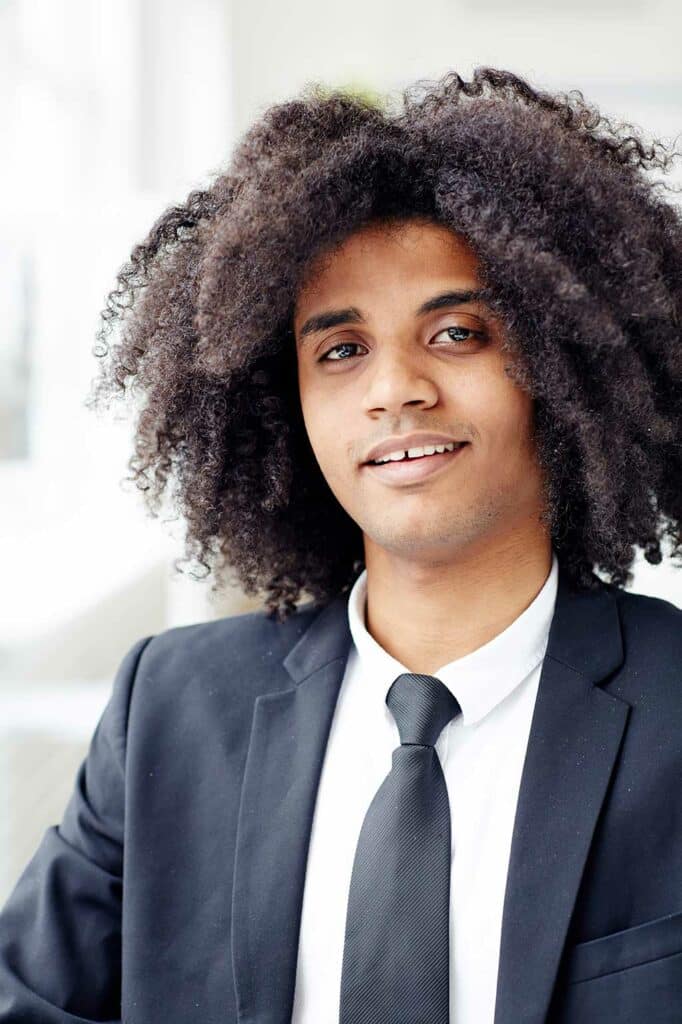 Who is this for?
Judging from past RESULTS webinars this will be interactive, informative and fun and you don't have to be a geek to attend. This will be geared toward business professionals and anyone just wanting to learn more about cloud computing.
About the speaker
Jonathan Philipsen is an industry veteran and Senior VP at Green Cloud Defense. He has been helping small businesses improve performance and manage their IT costs through Cloud computing for more than ten years.