Partnering with results for Managed it services
Discover how our team can oversee all your technology needs without wasting your time or breaking the bank.
IT SUPPORT FOR THE BUSINESS OWNER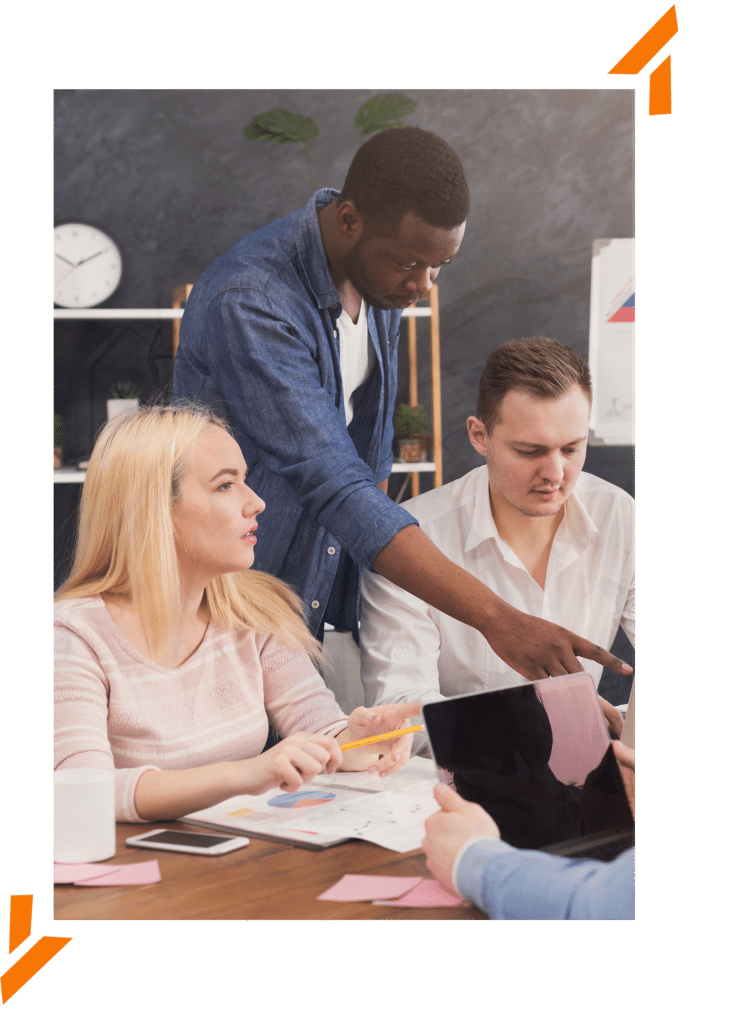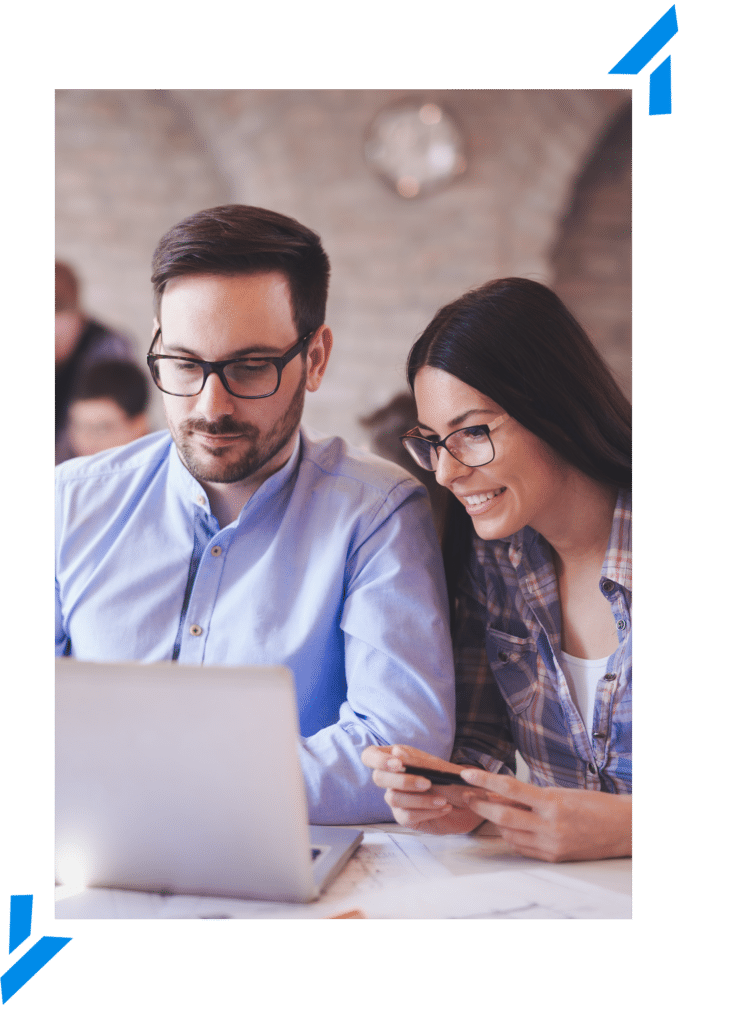 IT SUPPORT FOR YOUR EMPLOYEES
24/7 HelpDesk Support
When a computer is not responsive, it slows everyone down and makes for frustrated employees, and sometimes, unhappy customers. One call to our Service Desk and you'll have a team of experts working to remediate the problem quickly and efficiently.
On-Site IT Support
Keeping your computers working and your employees productive is our number one objective. If we can't fix your problem remotely, we will promptly come to your office, free of charge. We can also loan you replacement equipment if needed.
Security Awareness Training
Training your employees to recognize email phishing attempts can dramatically reduce your company's exposure to data loss. Our Security Awareness Training also provides a documented way to meet IT training compliance requirements.
IT SUPPORT FOR YOUR TECHNOLOGY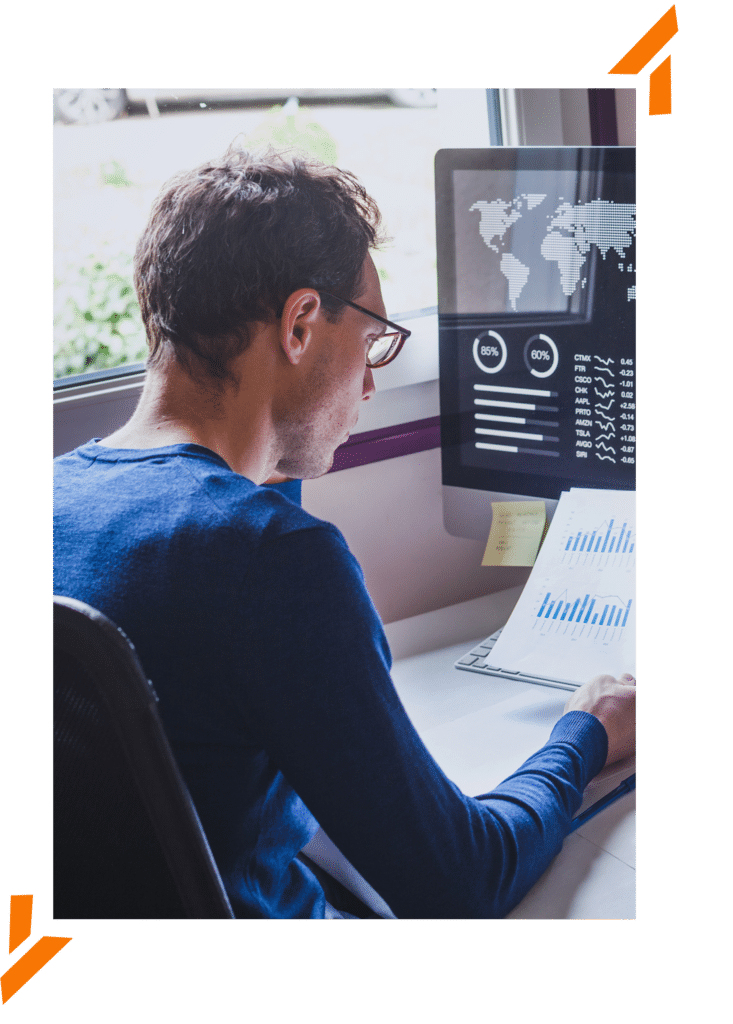 Searching for a reliable Managed it services partner?
We proactively manage and secure your technology so you and your team can focus on what they do best — running and growing your business! Stop reacting to IT problems and get the IT management your business needs to thrive. With our Managed IT Services, you'll get a full-stack team of IT technicians and consultants dedicated to reducing the bottlenecks that prevent your progress — all for a fraction of the cost of hiring one salaried employee.
Why Is RESULTS Technology The Best Choice For All Your Business Technology Needs?
Fill out the form below to learn more.