supplement your it team
Technology is complicated, continually changing, and prone to breakdowns. Your IT staff is likely overwhelmed just keeping you operational. But to have a competitive advantage in today's marketplace, they also have to handle complex challenges like migrating your systems to the cloud, implementing advanced cyber defenses, and protecting against data loss events and disasters. RESULTS Technology can help you gain that advantage cost-effectively.
Our flexible Co-Managed IT Support plans provide your in-house IT department with customized support so they are fully-equipped to overcome any technology obstacle.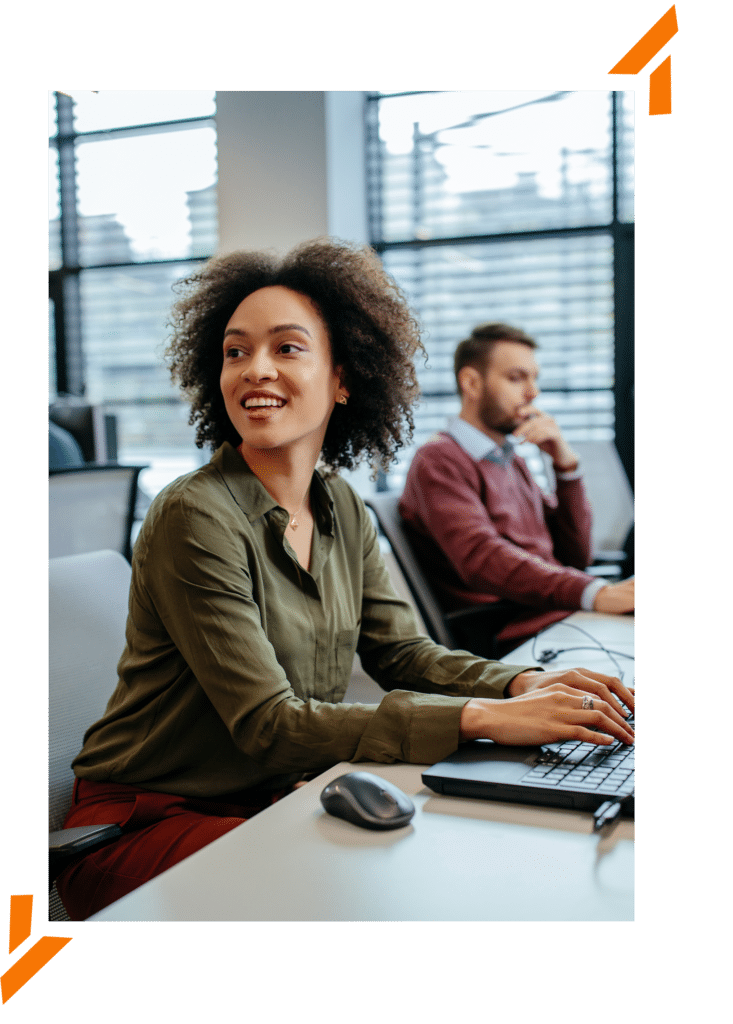 The benefits of our co-managed IT services include:
Enterprise-level tools availability for your staff
Round-the-clock monitoring and proactive maintenance for maximum uptime
Simple scalability so you can expand or reduce your computing resources on demand
A reliable IT partner so your team can handle other responsibilities
Increased security that prevents, detects, and eliminates threats 24/7/365
Always available IT infrastructure and data with minimal downtime
download our ebook