RESULTS IT Compliance Solutions will keep your community bank safe, compliant, and running efficiently 24/7
Community banks need their IT to be available 100% of the time. So your servers, software applications, and cybersecurity tools must be optimized, fully integrated, and supported by knowledgeable technicians and engineers. RESULTS has been providing IT support to community banks since 2004.
We're so successful in this sector because of our compliance and security expertise, problem-solving ability, attention to detail, and dedication to clients. These attributes play an important role in keeping technology running smoothly so that community banks can concentrate on their clients.
Here's how RESULTS Technology's IT Compliance Solutions will set your community bank up for success:
Monitor and proactively manage your entire IT infrastructure
Quarterly business review with documentation for auditors
Disaster recovery and business continuity plans
Full audit and exam support and remediation services
Train employees to recognize email phishing
Why Banks?
Why does RESULTS focus on providing IT support for banks? That's easy… it's part of our history.
John French, founder of RESULTS, was a pioneer in the bank technology industry. As far back as 1975, John was involved in the development of many of the banking technologies we use today.
In the early 80's, he acquired Bankline, a community bank software company. He grew Bankline to a $20 million bank service organization (now part of FIS). In 2003, he purchased ComputerSource which sold computer hardware to small and medium sized businesses. In 2004, in recognition of the company's evolution from computer product and project sales toward managed services (an early adopter in the field) he changed the name to RESULTS Technology.
Sadly, in 2019 John passed away, but his legacy lives on. RESULTS continues to support the banking industry through many strategic partnerships with regional banking associations and Data Center Inc, a core processor.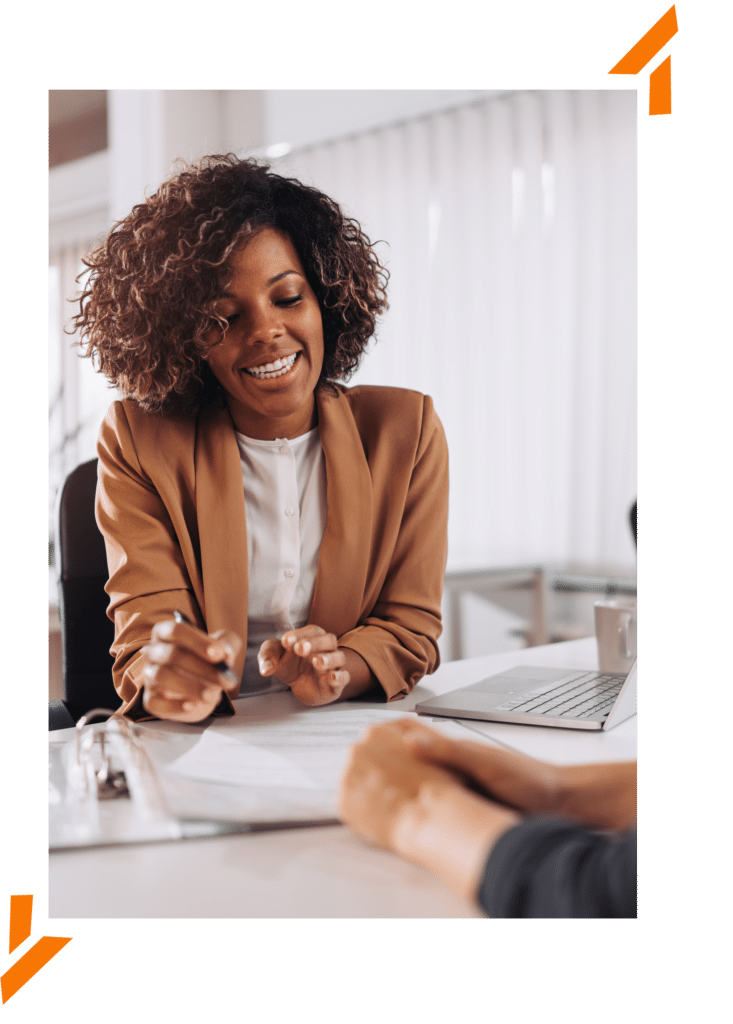 SSAE 18 Audited
RESULTS is one of the few IT providers in the region to successfully complete an SSAE18 SOC2 audit. This audit is the gold standard for the validation of a service organization's operations and procedures. RESULTS is audited annually in nine specific areas including all aspects of data and physical security, data backup, network monitoring, change management and systems maintenance.
Our ability to successfully pass this rigorous, in-depth audit verifies RESULTS has the proper controls and processes in place to deliver the high-quality services our customers expect.