Serving Shawnee, Kansas
Are you a business owner in Shawnee looking for an IT Support Firm or Computer Support company?
RESULTS Technology: trusted computer support for businesses throughout Shawnee – Let us help you today!
Did your last IT support company just not deliver leaving you frustrated and right back where you started? Unfortunately, we hear these horror stories far too often. At RESULTS Technology, we're different. Just ask our clients! Your success is our success and that only happens when your systems are running seamlessly.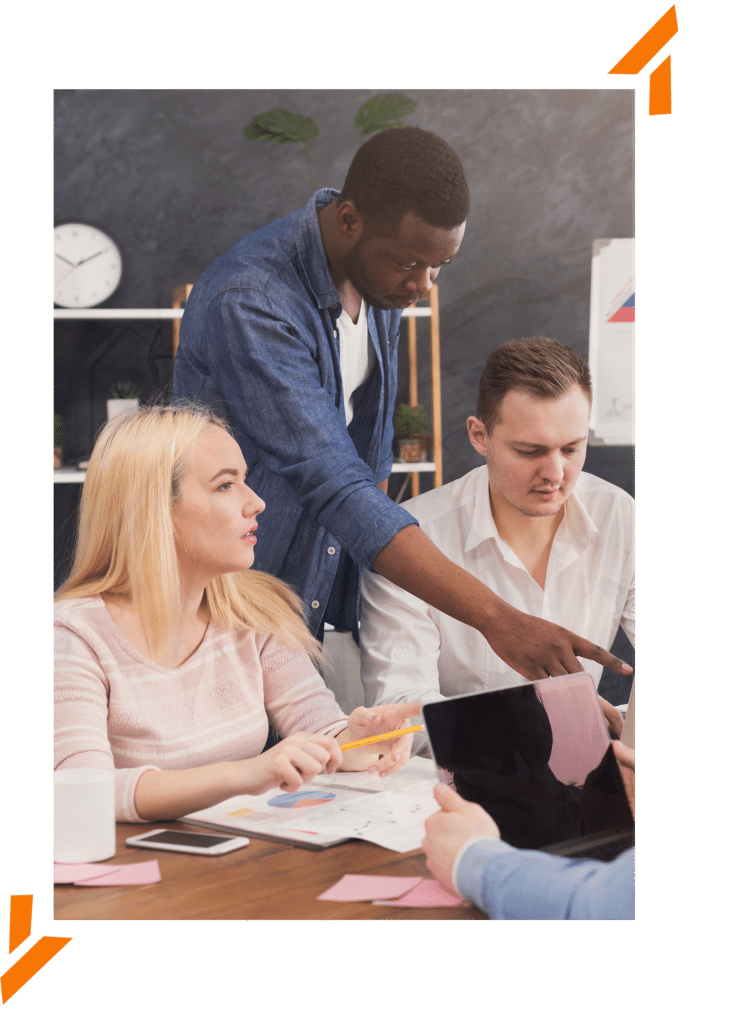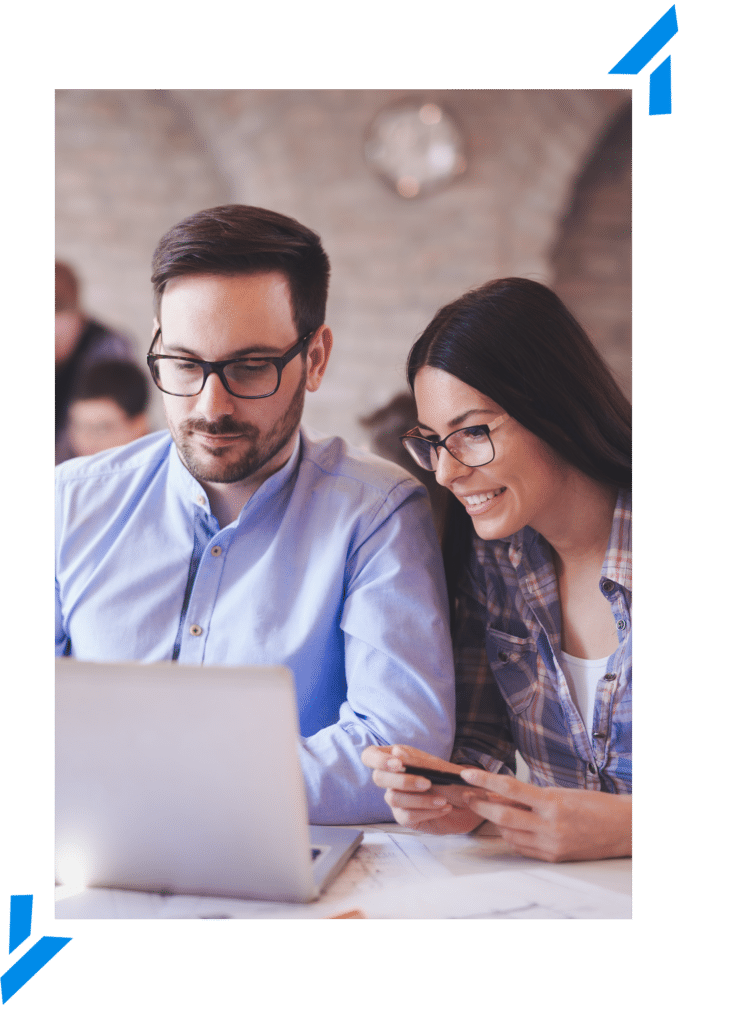 IT Support for Shawnee, KS Business Owners

RESULTS Technology: Shawnee, KS
Phone: (913) 928-8300
Tollfree: (877) 435-8877
Fax: 913-601-6574
Emergency Support: 913-928-8393
Email: sales@resultstechnology.com