RESULTS' computer services for veteran-owned businesses will streamline processes and improve efficiency.
Veteran-owned businesses often provide services to governmental bodies. That means they need secure, reliable access to their company's data, and they need it around the clock. But that's not always easy to deliver, especially since it requires a certain level of IT expertise that many small businesses don't possess.
That's why having an IT partner is so important. We have years of experience catering to the precise technology needs of small businesses with cloud-based data, tight security, and 24/7 support so they can focus on their clients.
Here's how RESULTS Technology's IT support will set your business up for success:
24/7 network monitoring & maintenance
Local help desk
Fully managed backup and disaster recovery system
Employee training to recognize email phishing attempts
Why do we focus on helping veteran-owned businesses?
Over a third of our workforce are veterans. We have a unique perspective and appreciation for veteran-owned businesses. Our company Mission Statement is "to help people." We are proud to help veteran owned or operated businesses succeed and to support their small businesses with the technology they need to be successful.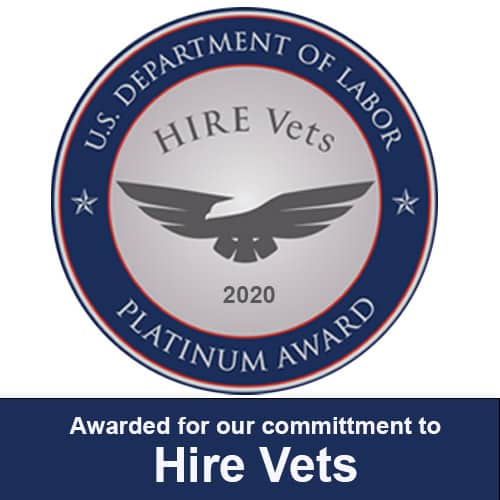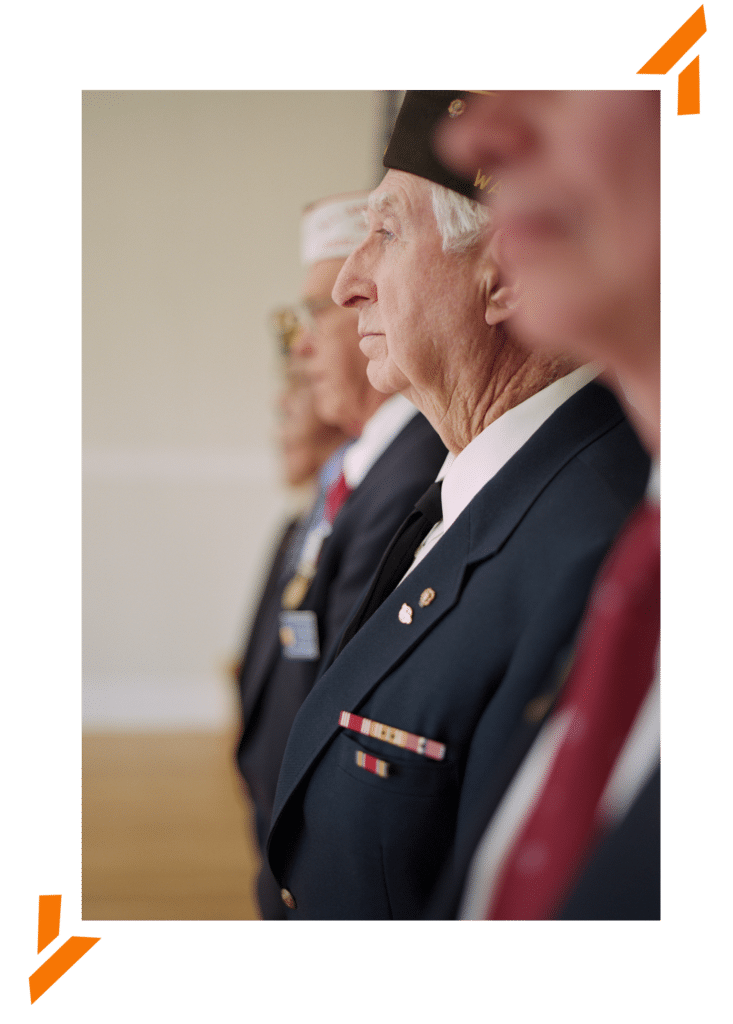 Are You Prepared For a Ransomware Attack?
Learn the value of integrating cyber resiliency into your business and get our Ransom Recovery checklist to begin building your ransomware recovery strategy.
Talk With an Expert